Maestra Productions is a collaborative non-profit production house that creates documentary films centered around arts, education and social justice movements.​
MAESTRA explores this story through the personal testimonies of the young women who went out to teach literacy in rural communities across the island—and found themselves deeply transformed in the process.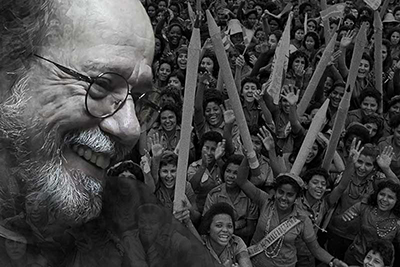 The unknown story of trovador Silvio Rodriguez, talking in first person about the life-defining experience he had as a 14-year-old when he taught a campesino family how to read and write during the 1961 Cuban Literacy Campaign.
This documentary short is a new release created from the 16mm archives of the groundbreaking 1985 film "You Got to Move" about the work of Highlander Center by Lucy Massie Phenix and Veronica Selver.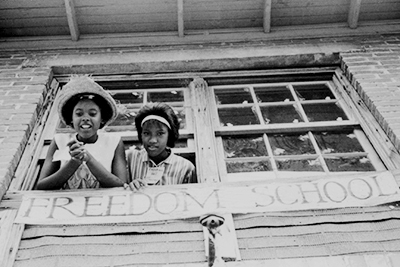 A look into the classrooms of the Freedom Schools and Citizenship Schools of the 1950s and 60s. Through the intimate stories of teachers and students, we see the fundamental connection between education and racial justice, and what hope and change look like in action.